O.W.N. Your Retirement Dinner Seminars
Retirement is different today than it has been for previous generations. No matter where you are in your retirement journey – years away, months away or already there – our seminars will help provide you with the resources you will need to prepare for a steady retirement in a changing world.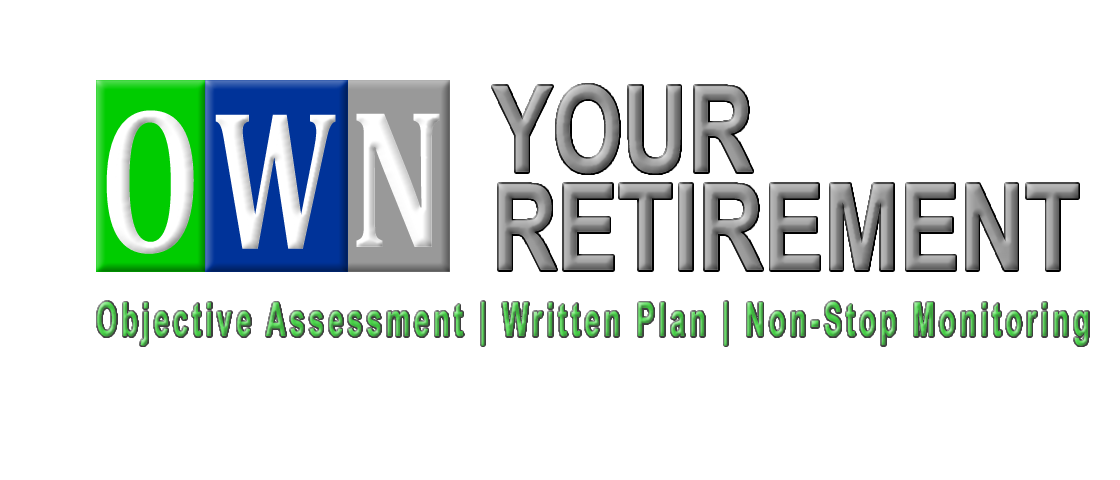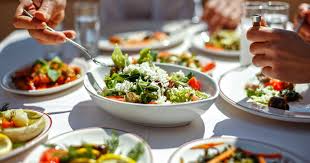 Education does not stop when you retire. At Kaizen Financial Group, we encourage you to continue learning, and we help you do that. Join us for our monthly Lunch & Wisdom classes, with topics including Medicare, identity theft, the market, long-term care needs and more. A light lunch is provided at these events; registration is required.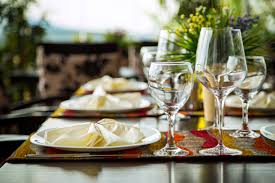 Volatility and uncertainty are never easy. But it does provide the chance to reassess your financial goals, objectives and strategy. Have you found you overestimated your risk tolerance? Join us for one of our educational dinner events, where Albert and Charles will help guide you to O.W.N. Your Retirement and address common retirement concerns.
Will this volatility in the market delay or affect my retirement?
How much risk is your retirement savings exposed to?
How can you help maximize your Social Security benefit?
Can you create a retirement income strategy that lasts as long as you do?
Do you have access to technology that can make your retirement easier to manage?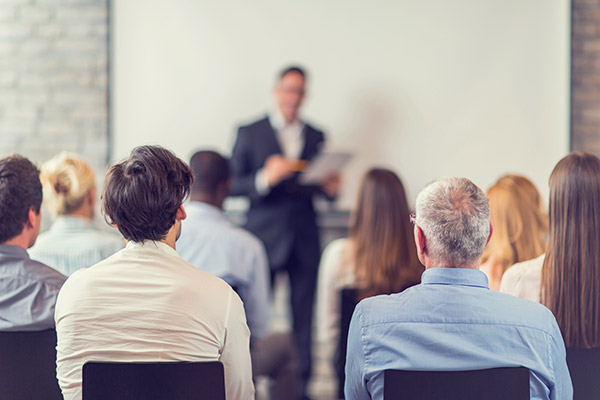 Retirement Planning Today
Retirement Planning Today® contains something for everyone. We address financial issues that pertain to the self-employed as well as employees of corporations and government agencies. The course is designed to teach you how to build wealth and align your money with your values to accomplish your goals in life.
This paid course consists of two 3-hour sessions. This is a hybrid course. Registrants may participate either in-person or online.
Complete Your Registration
Fill out the form below to register for one of our events.